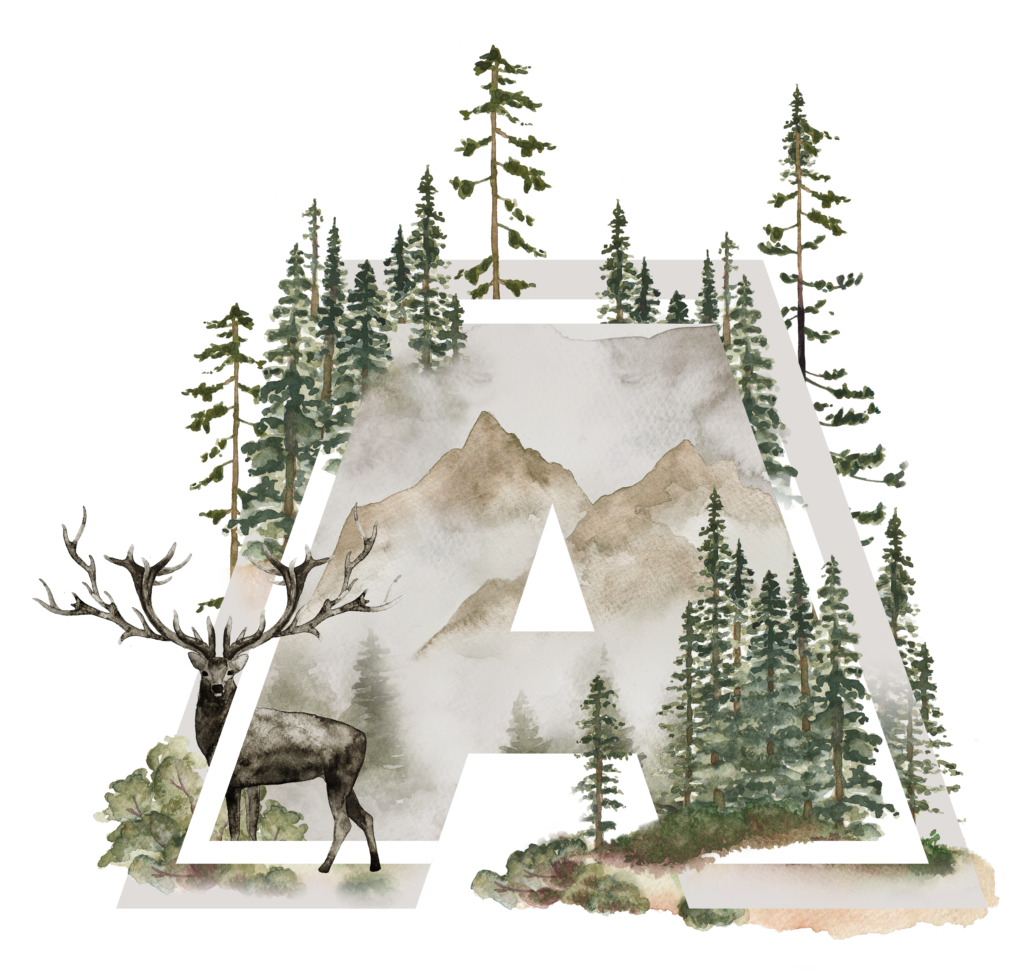 Adventure Park pakketten
Wil je een boeiende dag met je vrienden, familie, medewerkers of klanten beleven? Met onvergetelijke momenten waar je nog lang over zal napraten? Ons uitgebreid gamma aan Adventure Park Pakketten biedt je de ideale oplossing!
Bekijk hieronder verschillende opties die je ook kan combineren met een verblijf in de Cosy Cabins of Cosy Houses. Niet gevonden wat je zocht? Contacteer ons.
OPGELET: Deze pakketten zijn bedoeld voor groepen vanaf 6 personen.
Bekijk onze pakketten hier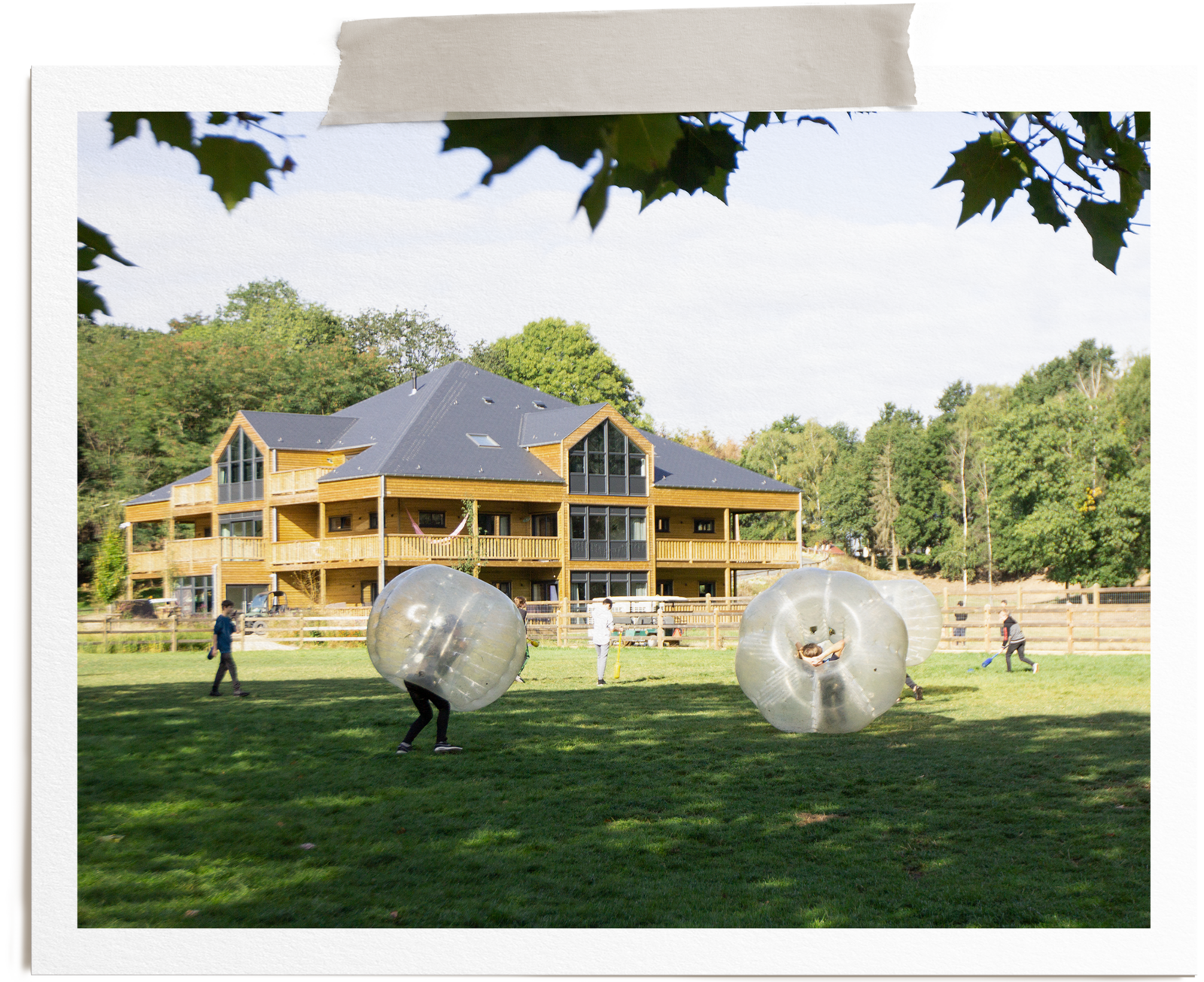 Pakket 1:
Halve dag (4u)
Klimbos met zipline + één activiteit uit volgende lijst:
Bumperball ( vanaf 14 jaar )
Archerytag ( vanaf 12 jaar ) 
Teambuilding hoog ( vanaf 16 jaar ) 
Boogschieten ( vanaf 8 jaar )
Lasergamen (tot 10 personen) ( vanaf  7 jaar )
FORFAIT (TOT 8 PERSONEN): € 304
EXTRA PER DEELNEMER: € 38 p.p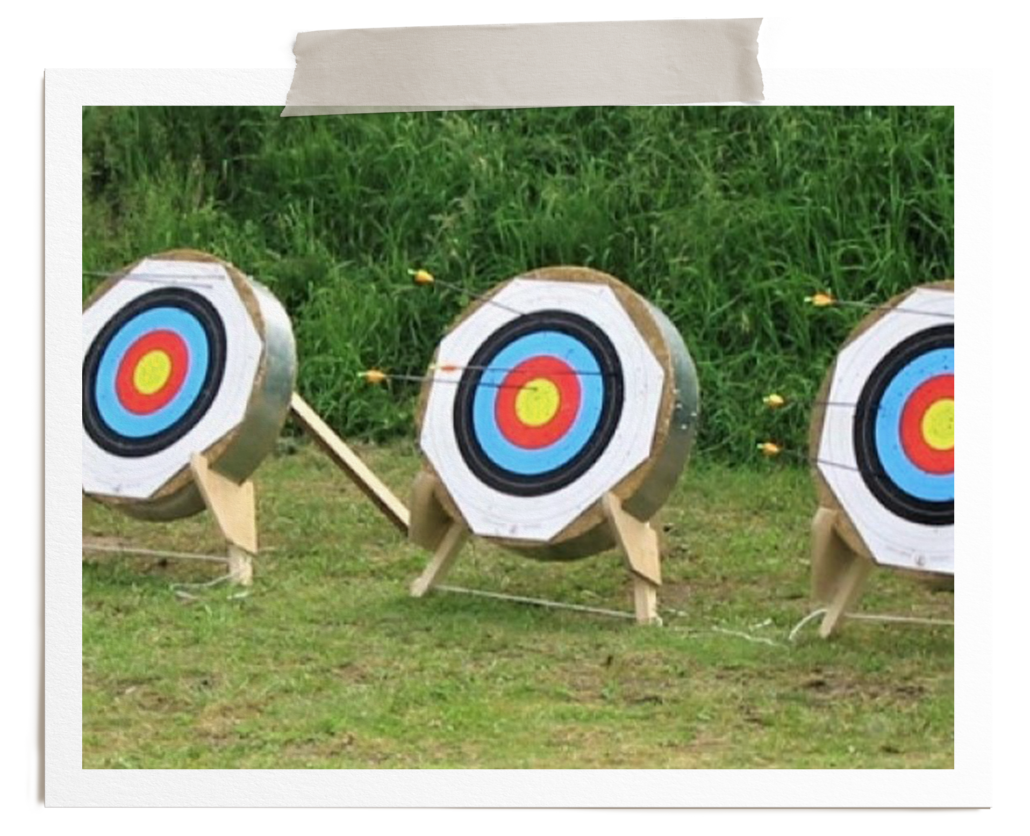 Pakket 2: 
Halve dag (4u)
Teambuilding laag + één activiteit uit volgende lijst. Minimumleeftijd: 16 jaar
Bumperball
Archerytag
Teambuilding hoog
Boogschieten
Lasergamen (tot 10 personen)
FORFAIT (TOT 8 PERSONEN): € 368
EXTRA PER DEELNEMER: € 46 p.p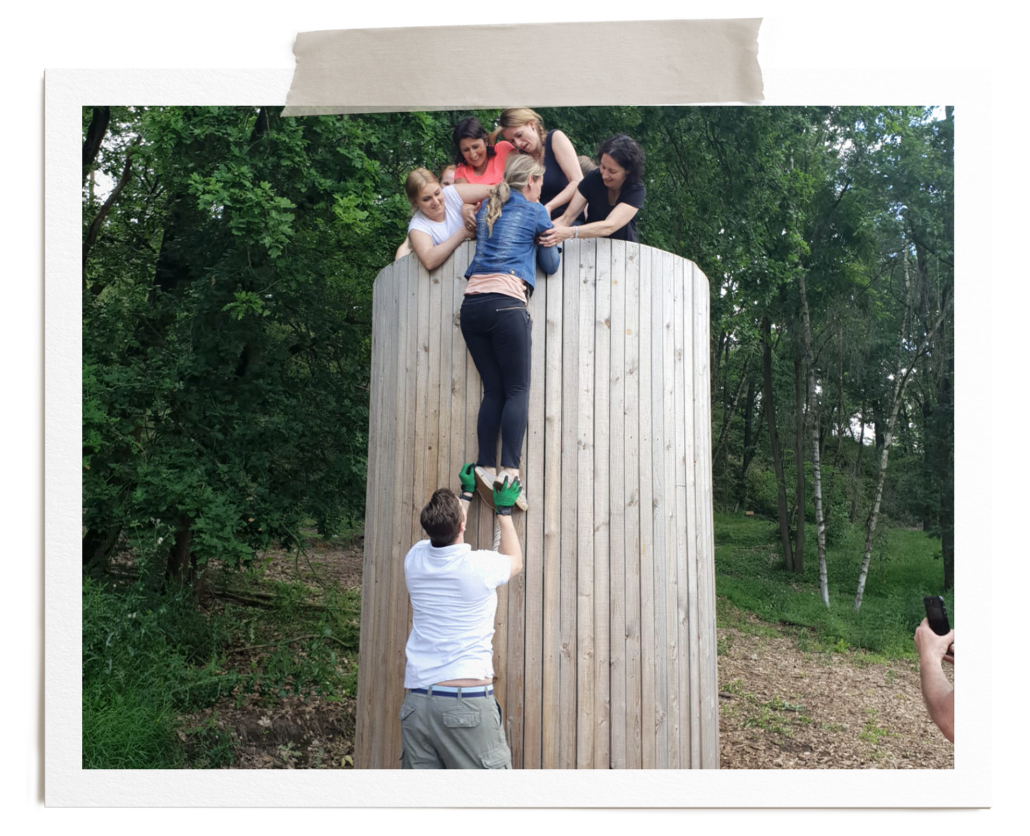 Pakket 3: 
circa 5,5 uur
Klimbos met zipline + teambuilding laag. Minimumleeftijd: 16 jaar
FORFAIT (TOT 8 PERSONEN): € 424
EXTRA PER DEELNEMER: € 53 p.p