Elke gelegenheid is een feestje waard. Warredal is de perfecte setting voor jouw bedrijfsevent, teambuilding, vrijgezellen of trouwfeest. Voor elke groep werken we een dagvullend programma uit. Je kiest de spelen op basis van je groep. Dit bepaal je volledig zelf. 
Wij maken een persoonlijk voorstel op basis van de grootte van de groep en de interesses. Stuur een mail naar info@warredal.be
Organiseer een teambuilding of een bedrijfsfeest bij Warredal en geniet van een dag vol plezier en avontuur.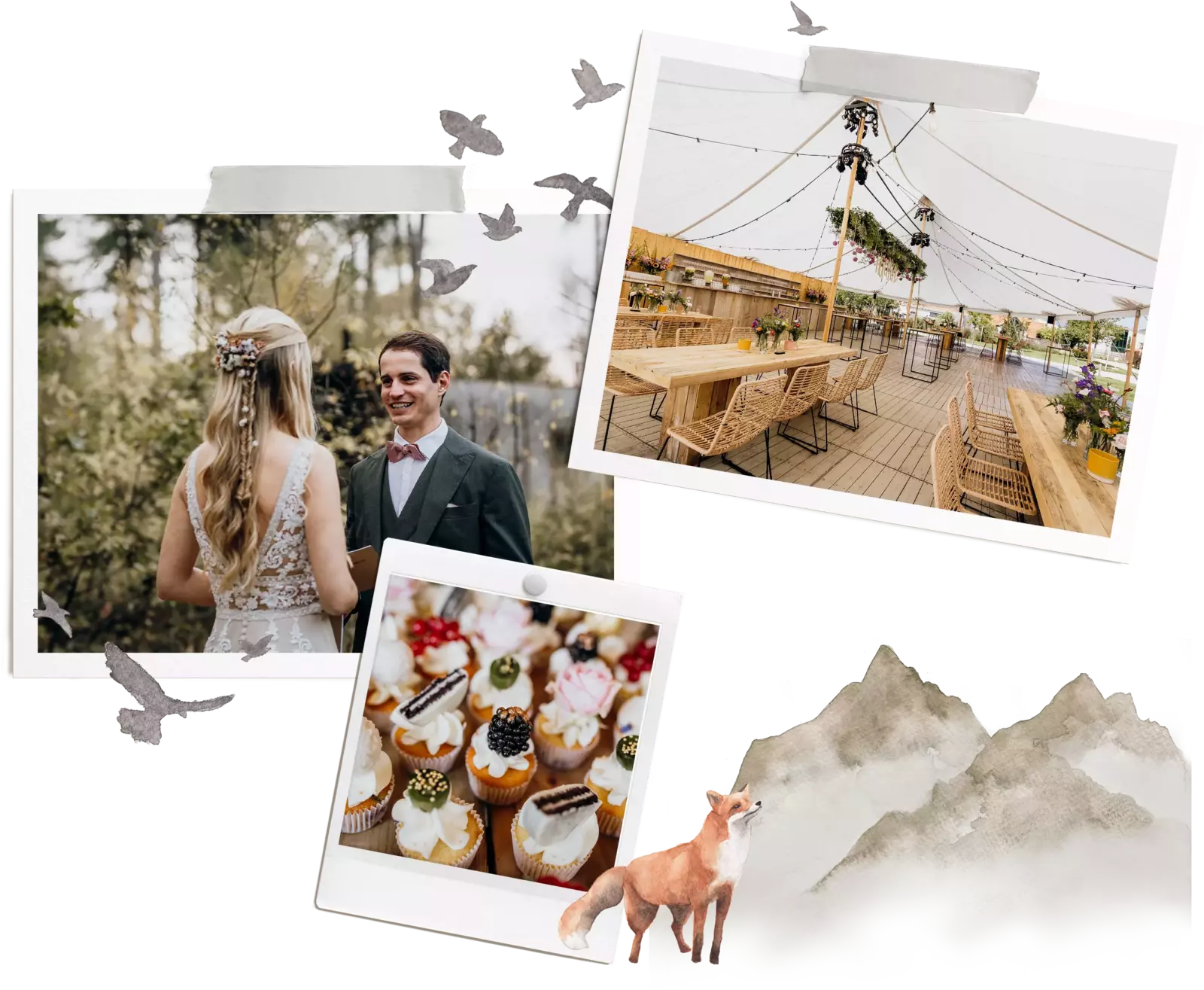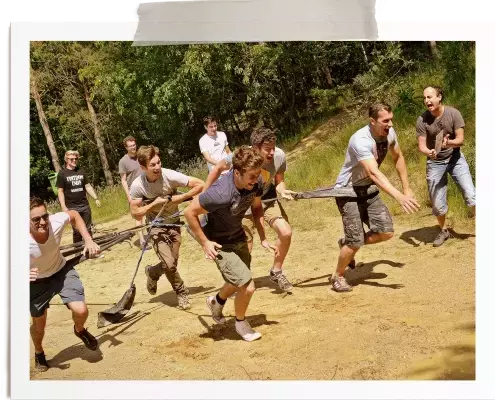 Vrijgezellen
Je hebt de eer getuige te mogen zijn voor het huwelijk van een vriend(in) of familielid. Proficiat! Nu draag jij de verantwoordelijkheid om een fijn vrijgezellenfeest te organiseren. Geen paniek, bij Warredal zorgen we voor een dag die jullie zich nog lang zullen herinneren.
We begeleiden je bij de gekozen activiteiten. Bereid je voor op een dag vol plezier, onvergetelijke momenten en fotogenieke situaties (die misschien later op het huwelijksfeest nog gebruikt zullen worden). Uiteraard hoort hier op het einde van de dag een heerlijke barbecue bij. 
OPGELET: Enkel te boeken vanaf 8 deelnemers
Heb je interesse in een vrijgezellenfeest in Warredal? Stuur de informatie omtrent het aantal personen en de voorkeursactiviteiten naar info@warredal.be
We maken een prijsvoorstel op maat.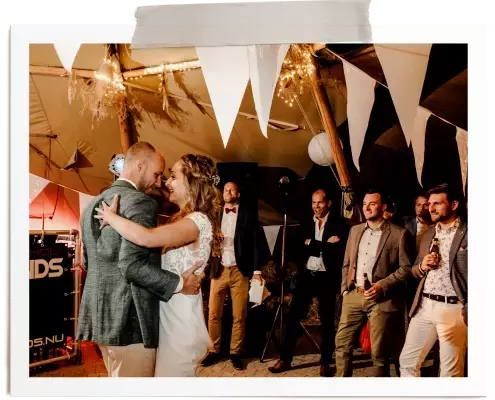 Trouwen
Geniet volop van de ontspannende setting van ons recreatiedomein: van een feeërieke ceremonie, een romantische diner naar een uitbundig avondfeest tot zelfs de mogelijkheid om je gasten om te laten overnachten in de Cosy Cabins/Cosy Houses. Om deze belangrijke dag in goede banen te leiden, raden we aan om samen te werken met een weddingplanner.
Heeft u interesse in een huwelijk in Warredal? Stuur ons een e-mail en we bezorgen je alle informatie.